Here at Fuccillo Nissan of Latham,we pride ourselves in doing everything HUGE,but sometimes a little can go a long way. With our A Little Plus A Little Equals A Lot Program,for every single vehicle leased or purchased from our dealership we will donate a portion of the proceeds to a different and equally worthy cause every month! Take a look below to learn more about upcoming events and how you can make a difference!
---
September 2019

St. Jude Children's Research Hospital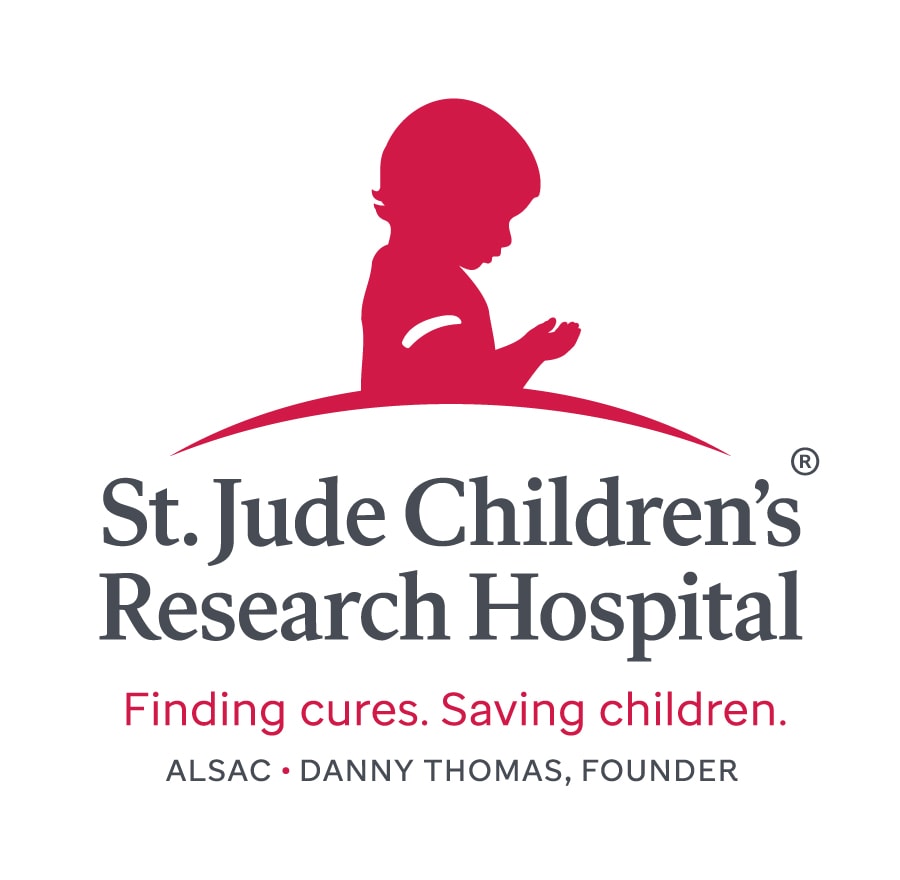 We are proud to support St. Jude Children's Research Hospital during Childhood Cancer Awareness Month. See how you can help end childhood cancer.
DONATE OR LEARN MORE
---
August 2019

Wildwood Programs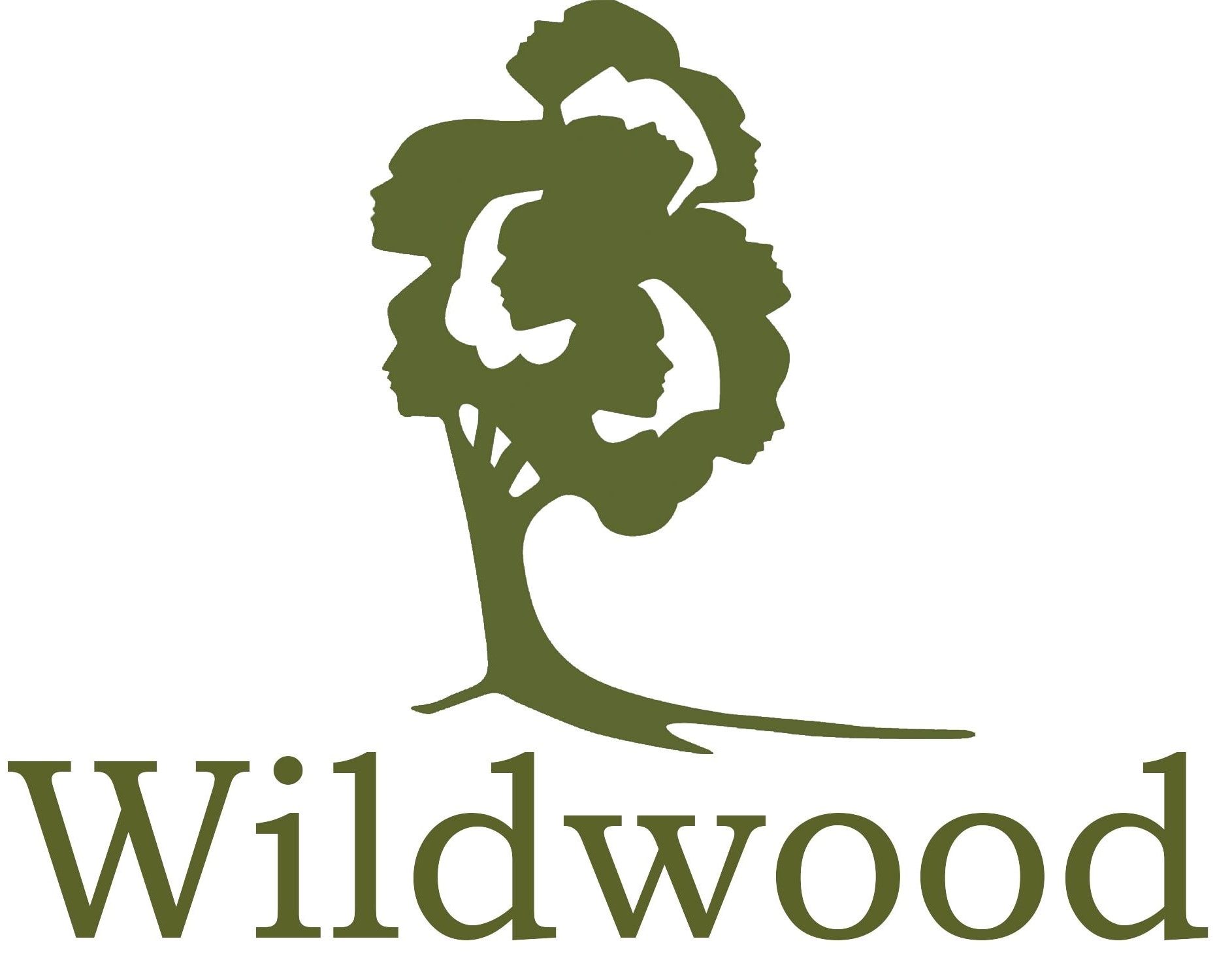 DONATE OR LEARN MORE
---
July 2019

Make-A-Wish Northeast New York

DONATE OR LEARN MORE
---


Ronald McDonald House Charities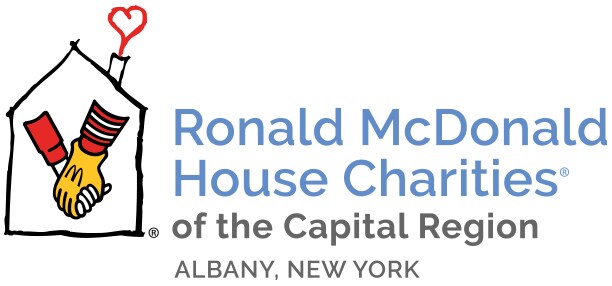 Donate Or Learn More
---
May 2019

The National Multiple Sclerosis Society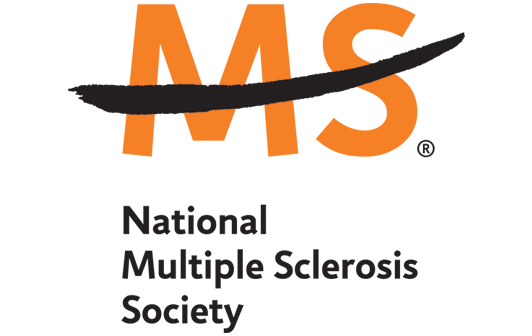 We've formed a team for Walk MS- an event that brings together a community of passionate people to connect and raise funds to change the world for everyone affected by multiple sclerosis. MS is an unpredictable and often disabling disease. Our team is uniting to end MS forever, and we invite you to donate or join our team!
We've set an ambitious goal because with your support,we can get there. The money we raise will help drive groundbreaking research,provide life-changing programs and guarantee a supportive community for those who need it most.
Donate Or Learn More
---
April 2019

Autism Society for the Greater Capital Region

Our mission is to promote lifelong access and opportunities for people on the autism spectrum and their families,so they can be fully participating,included members of their communities. We do this through advocacy,public awareness,education,and compassionate support.
Our vision is to be the voice and resource for everyone who interacts with the autism community in the Greater Capital Region. Locally,we are sustaining and growing our resource center to be a place for anyone who needs information about autism,that brings together members of the autism community. Statewide,we will be the driving force behind the development of a network of resources that promotes quality of life and opportunities for positive social experiences.
Donate Or Learn More
---
March 2019

American Legion Auxiliary,Unit 1450 of Halfmoon,NY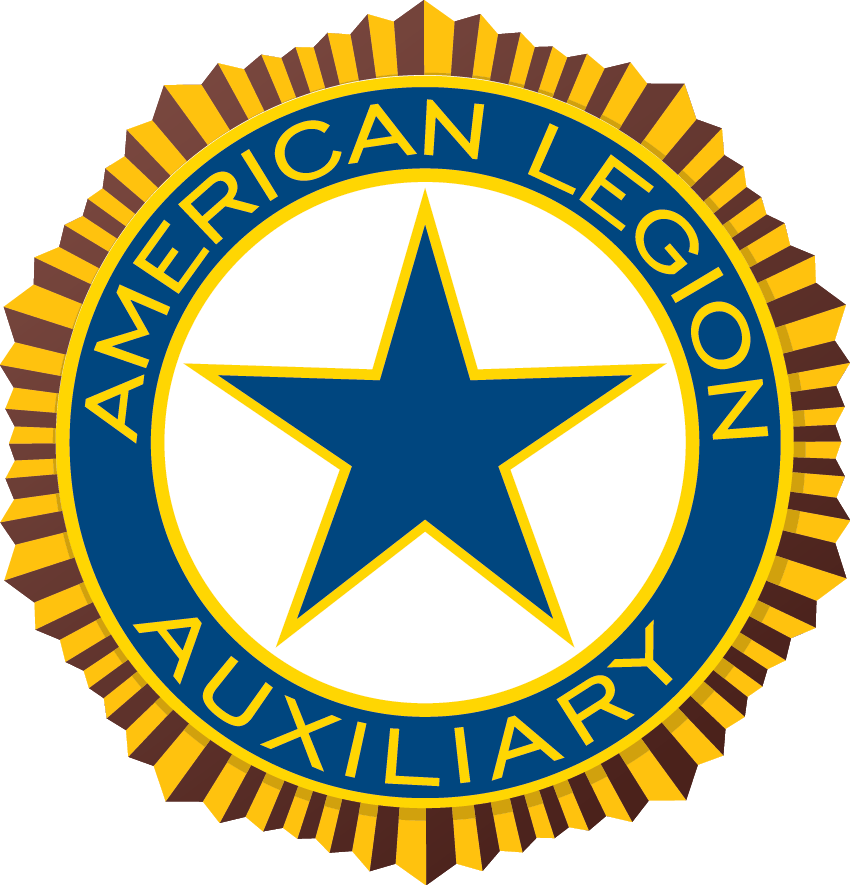 The American Legion Auxiliary is the world's largest nonprofit patriotic women's organization,founded in 1919. Auxiliary volunteers support and serve the needs of our local American veterans and their families through worthwhile charitable causes. They help with much needed items and supplies for our homeless veterans residing in Saratoga County,NY. They also help the children of our community with donations to the Halfmoon Recreation Program,CAPTAIN and the Double H Ranch. They provide funds to the VA Hospital in Albany to help veterans who need 24/7 special care,donate funds to the Northeast Kidney foundation,the Red Knights NY Chapter 12 for the Kids Toy Run,and adaptive sports for Veterans Wheelchair Run.
Learn More
---
February 2019

Capital Region American Heart Association
Before the American Heart Association existed,people with heart disease were thought to be doomed to complete bed rest - or destined to imminent death.
But a handful of pioneering physicians and social workers believed it didn't have to be that way. They conducted studies to learn more about heart disease, America's No. 1 killer. Then,on June 10,1924,they met in Chicago to form the American Heart Association - believing that scientific research could lead the way to better treatment,prevention and ultimately a cure. The early American Heart Association enlisted help from hundreds,then thousands,of physicians and scientists.
"We were living in a time of almost unbelievable ignorance about heart disease," said Paul Dudley White,one of six cardiologists who founded the organization.
In 1948,the association reorganized,transforming from a professional scientific society to a nationwide voluntary health organization composed of science and lay volunteers and supported by professional staff. Since then,the AHA has grown rapidly in size and influence - nationally and internationally - into an organization of more than 33 million volunteers and supporters dedicated to improving heart health and reducing deaths from cardiovascular diseases and stroke.
Donate Or Learn More
---
January 2019

Habitat For Humanity® Capital District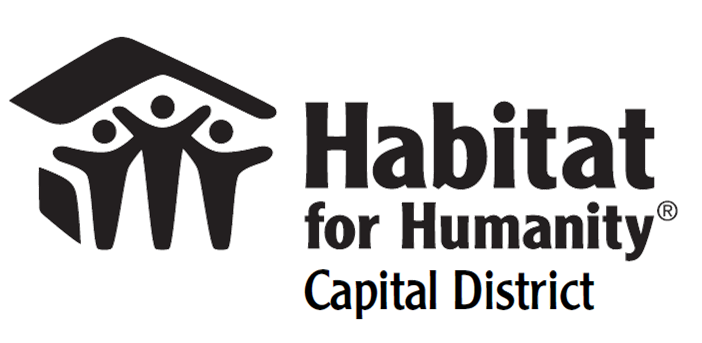 Donate Or Learn More
---
December 2018

US Marine Corps Capital Region Toys For Tots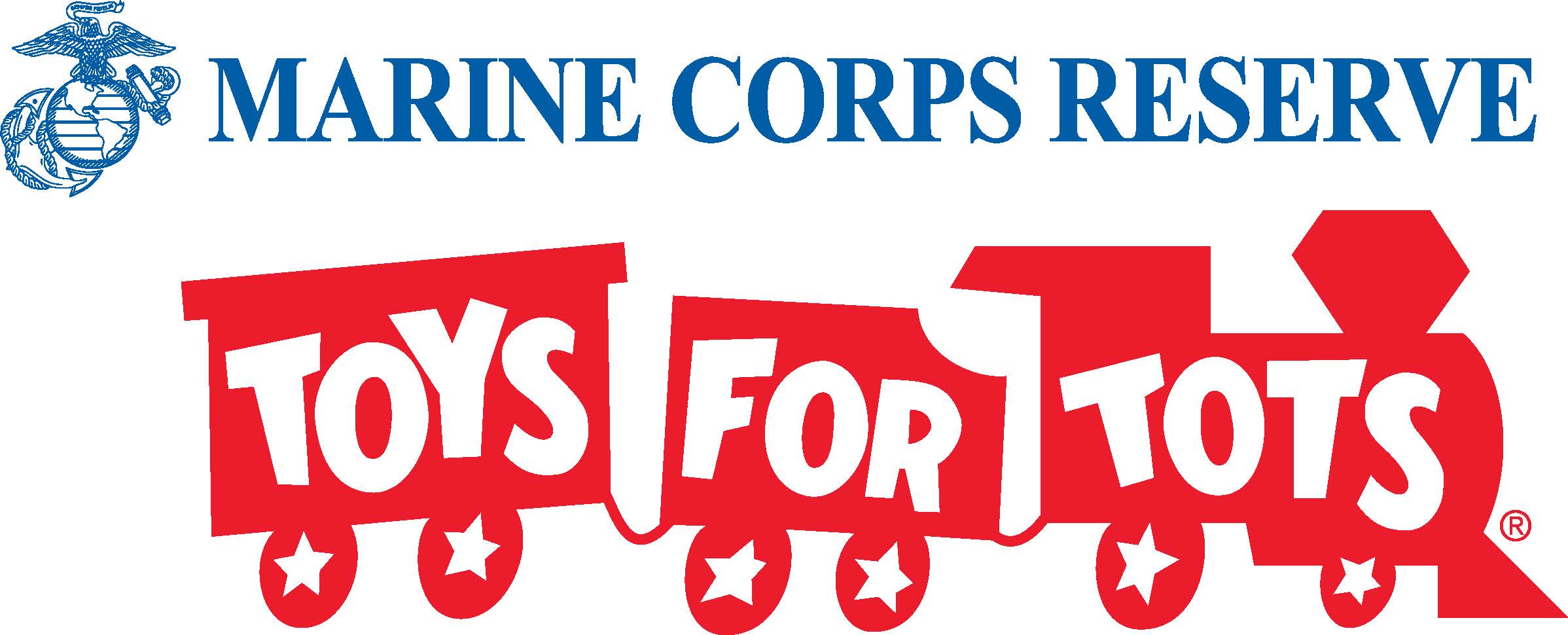 The objectives of Toys for Tots are to help less fortunate children throughout the United States experience the joy of Christmas; to play an active role in the development of one of our nation's most valuable resources - our children; to unite all members of local communities in a common cause for three months each year during the annual toy collection and distribution campaign; and to contribute to better communities in the future.
Donate Or Learn More
---
November 2018

Henry Johnson 369th Veteran's Association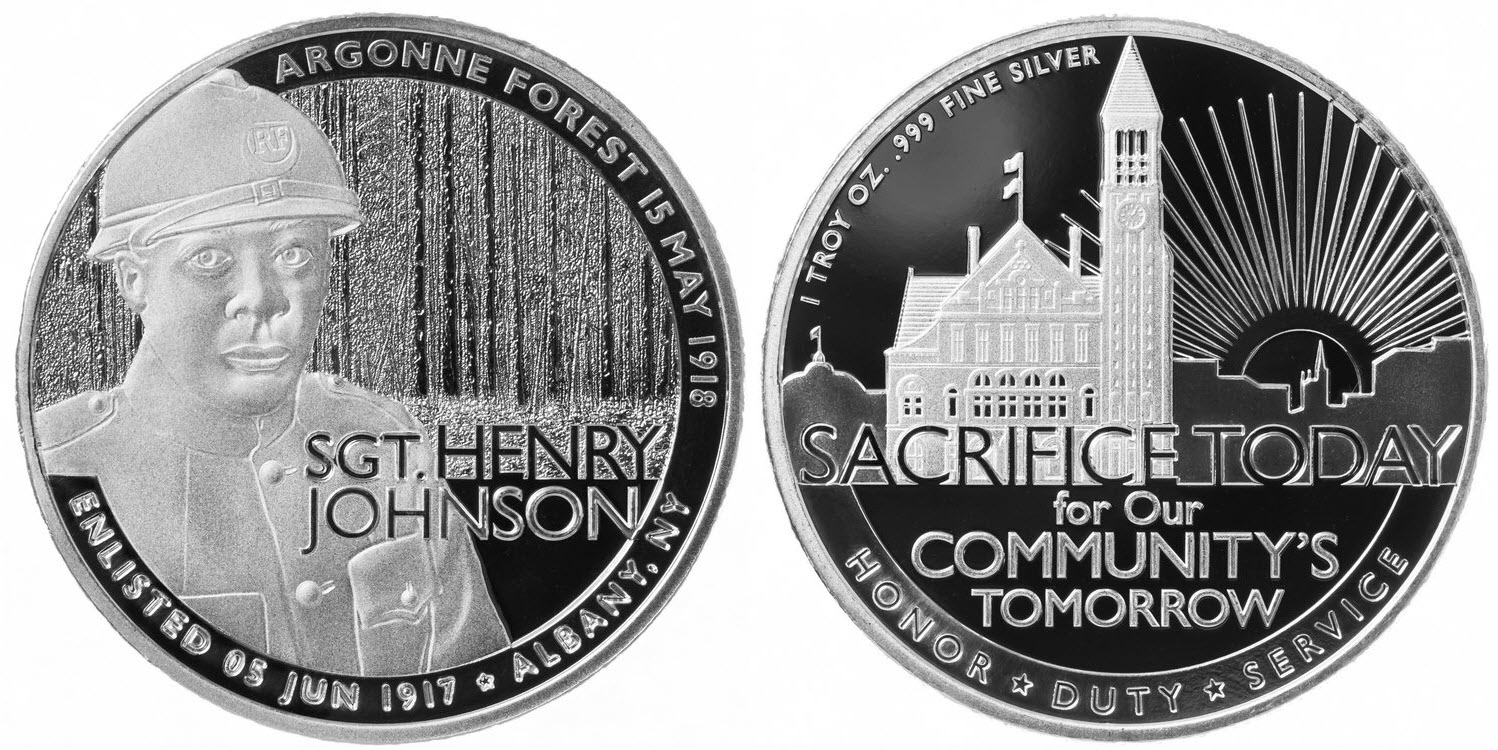 The 369th Veteran's Association Inc. is a 501(c)19 not for profit organization and one of the few remaining in America chartered by The United States Congress.
Our objectives are to:
  
Support all patriotic endeavors of the United States.
  
To stimulate the public interest in the general welfare of all the communities in which our members reside
  
To help prepare mentally, morally, and physically the youth of our communities to be the capable leaders of the future.
  
Other goals, are to insure that the legacy of WWI hero Sgt. Henry Johnson and the 369th Infantry Regiment (The Harlem Helfighters) will never be forgotten. The story of these great warriors and their contribution to world history inspired our members to become successful in attaining help and establishing partnerships with, NYS OGS, Ferris Coin, The City Of Albany, Mayor Gerald Jennings, Mayor Kathy Sheehan, Assemblyman John McDonald, Assemblywoman Patricia Fahy, Congressman Paul Tonko, Senator Chuck Schumer, President Bill Clinton who posthumously awarded Johnson the Purple Heart and President Barrak Obama who posthumously awarded Sgt. Henry Johnson the Medal Of Honor in 2015.
Donate Or Learn More
---
October 2018

Making Strides Against Breast Cancer
The American Cancer Society Making Strides Against Breast Cancer walks raise awareness and funds to save lives from breast cancer. Each event is a noncompetitive 3 to 5 mile walk that brings people together to make a difference for everyone who has been touched by breast cancer. The events raise money to fund innovative research, provide free information and support, and to help people reduce their breast cancer risk or find it early when it's most treatable.
Donate or Learn More
---
Check in each month to see which organization we will be supporting, and remember, at Fuccillo Nissan of Latham A Little Plus A Little Equals A Lot!